Fellowship of the Least Coin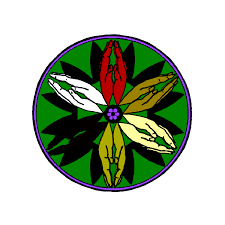 Many Anglican women in Africa, Asia, the Caribbean, South America, the Middle East, USA and Pacific participate in this worldwide ecumenical movement of prayer for peace and reconciliation. Women meet and pray with each other and are reminded to live a reconciling and forgiving life with others.
Each woman sets aside one 'least coin' of her currency. The coins are sent regularly to her country's FLC collection point. It is important that only the 'least coin' of each currency be set aside so that even the poorest women of each country can be a part of this fellowship of love and care.
The FLC was founded by Shanti Solomon of India who, in 1956, travelled through the countries of Asia with the Pacific Mission Team of seven women from different countries. She recognised that prayer transcends borders.